2nd Aikido Shoshinkan Annual Demonstration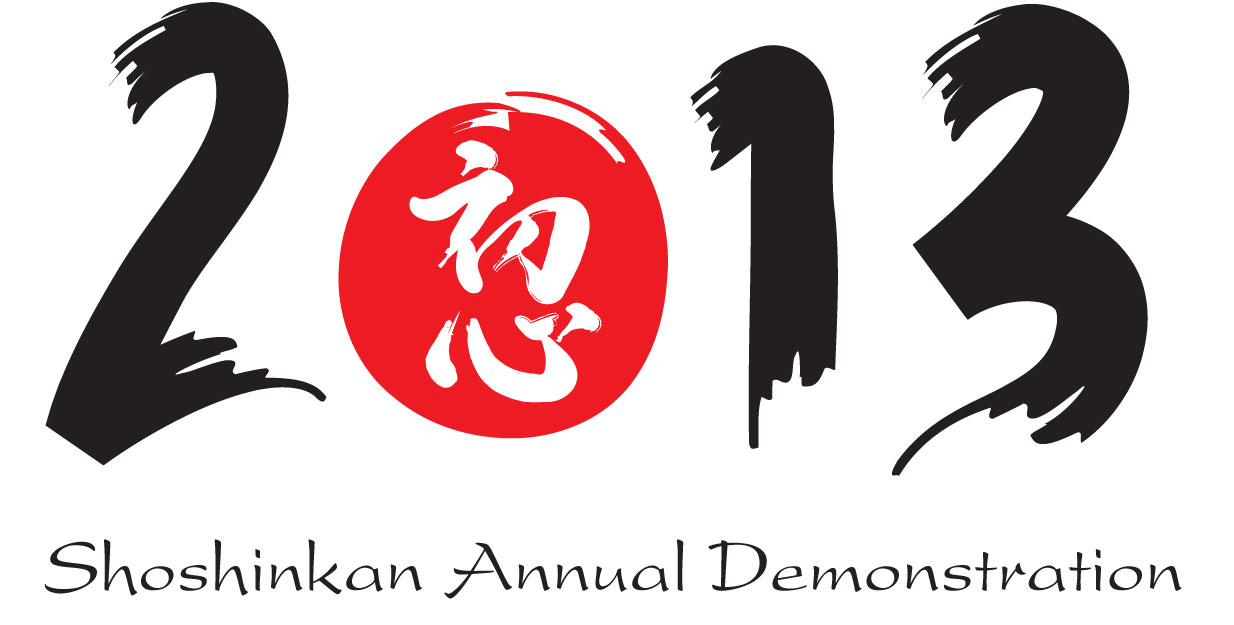 We are very pleased and excited to announce out second annual Aikido demonstration of our club on the 8th December 2013. Last year was our first demonstration, where over 400 people were present at the demonstration, where we hosted our technical director Joe Thambu Shihan (Aikido Shudokan Melbourne)along with many teachers from all around the world. It was a great success with everyone buzzing with excitement after the event. We are looking to repeat that success this year again with our second annual demonstration.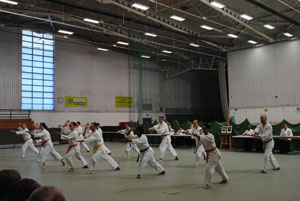 We have been running our club for 9 years, and we have grown to become one of the premier Aikido schools in Nottingham and Derby. Aikido does not have any competitions as such, but this is our opportunity to show the art of Aikido to the public.
There will be demonstration from juniors, afterschool clubs and adults showing various Aikido skills from all ages . So I hope there will be lots of support from friends and families of all the students taking part. I have put down the tentative programme to wet your appetite, and also please watch the videos from the webiste to see what you can expect from the demonstration.
Demonstration Programme
Juniors
All Junior Inter Dojo Demonstration
All Inter School demonstration championship
Junior High Grades "Fast and Furious" Demonstration
Adults
Kihon Dosa / Kanrenwaza Demonstration
Kankyuwaza Demonstration
Kihonwaza Championship
Instructors Demonstration
Aiki Ken (Bokken Demo)
Tanto Soho (Dagger Demo)
We currently have no information on the venue, but we will update you further with some more information and the schedule for the day in the near future.
Emquiries @ : Tel 07843600645 or admin@aikidoshoshinkan.com
Time and Date
8th December 2013 @ 12pm – 3:30pm
Location
Zanshin Dojo
Sneinton Boulevard
Sneinton
Nottingham
NG2 4GN