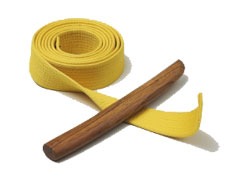 The Beginners package is a discounted package for all new beginners who want to give it a good go. it includes,
3 months "UNLIMITED" training fee
1st grading fee
1 x Dogi (Uniform)
1 year club insurance.
This is a great way to get started as it gives you a 35% Saving on normal fees.
£199.00